Taking Responsibility Using Safe Technology
for Children, Teens, and Adults
Ongoing Involvement Crisis Management
We are here for you to put a stop to:
Ongoing monthly support with behavioral incentive programs facilitated between children, parents, and schools.

When we're not mindful of how we
use technology, our creativity and
productivity are significantly impacted. Simple tasks take longer to accomplish, and irrelevant things can get in the way.

Inappropriate uses of modern technology expose children, teens, and adults to numerous risks. The most vulnerable are children. Research shows that 1 in 3 teenagers reported being victims of cyberbullying or exposed to inappropriate sexual content.

Studies show that prolonged internet and social media use can lead to a decrease in overall happiness and life satisfaction and an increase in depression in young adults.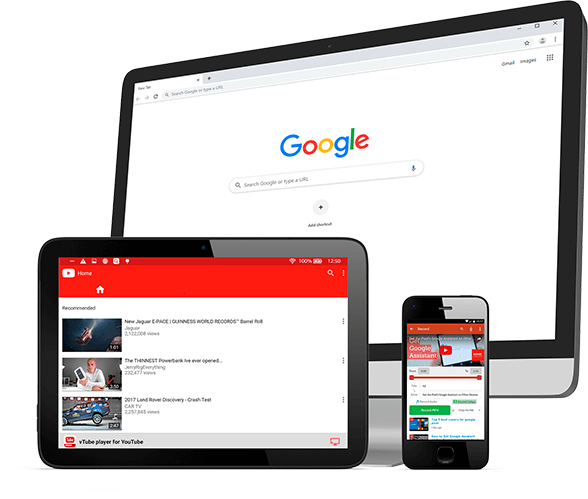 If you're a parent, an educator, or an adult using a smart phone or a computer for work or leisure, then you already know that anyone has instant access to the internet with a touch.
You don't know what should and shouldn't be filtered, you're not up to the latest app and technology trends, your time is super limited, and the technology is inundating and overwhelming. You already know that in today's digital sphere, you need to protect yourself and your family.

As an experienced professional in the information technology sector, Yossie was the IT Manager at Kushner Companies for over a decade, and then oversaw the growing IT needs at Artscroll/Mesorah Publications. As smartphone and mobile technologies became ubiquitous, Yossie started working with schools, organizations, and individual families, setting up safe technology protocols and overseeing their technology needs.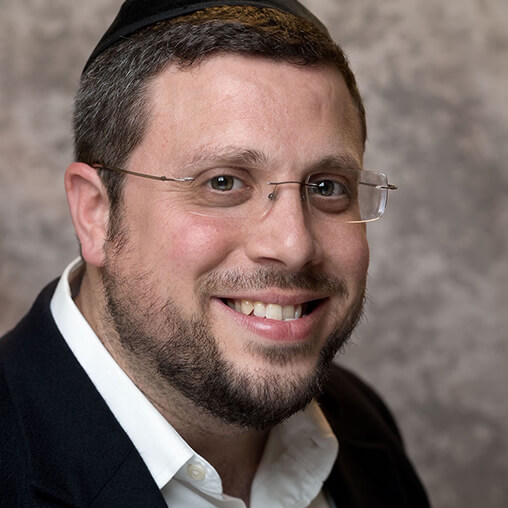 Education for the Whole Family
A discovery session is the first step in creating a safe technology space for your family. During your home visit, all of your technology needs will be discussed and a comprehensive plan of action will be developed for your family. This is a highly customized plan for your family based on your specific personal needs. Filtering software on all devices is included in the home visit. Ongoing monitoring is included for an additional fee. 
Education for Staff, Students & Employees
During an initial discovery session, we will meet with
the necessary faculty to help educate and create a
customized technology plan for your school & business. Once established, meetings with each student & employee are scheduled to protect their devices, educate them on the issues, and implement your technology policy. Ongoing monitoring and behavioral incentive programs are available on an as-needed basis.